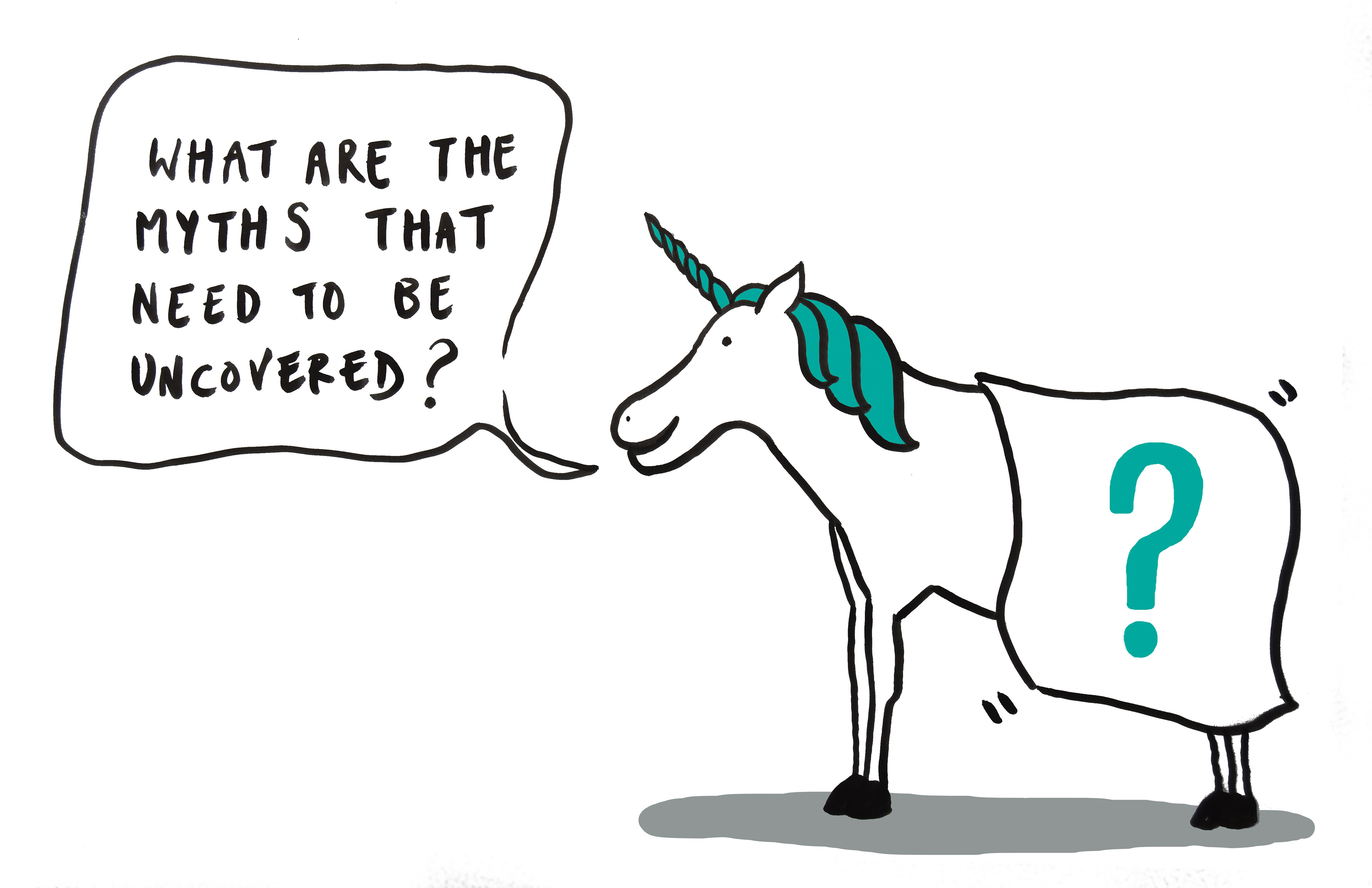 What is Live Illustration or Live Scribing?
Live Illustration is the visual recording of a meeting, focus group, event or lecture by an illustrator or scribe.
As the discussion progresses having a visual distillation of concepts or events can help to elevate the direction of the discussion. Whether it be brainstorming ideas or you have a clear destination in mind, having an illustrator in the room visually communicating ideas as they are created is always a special journey.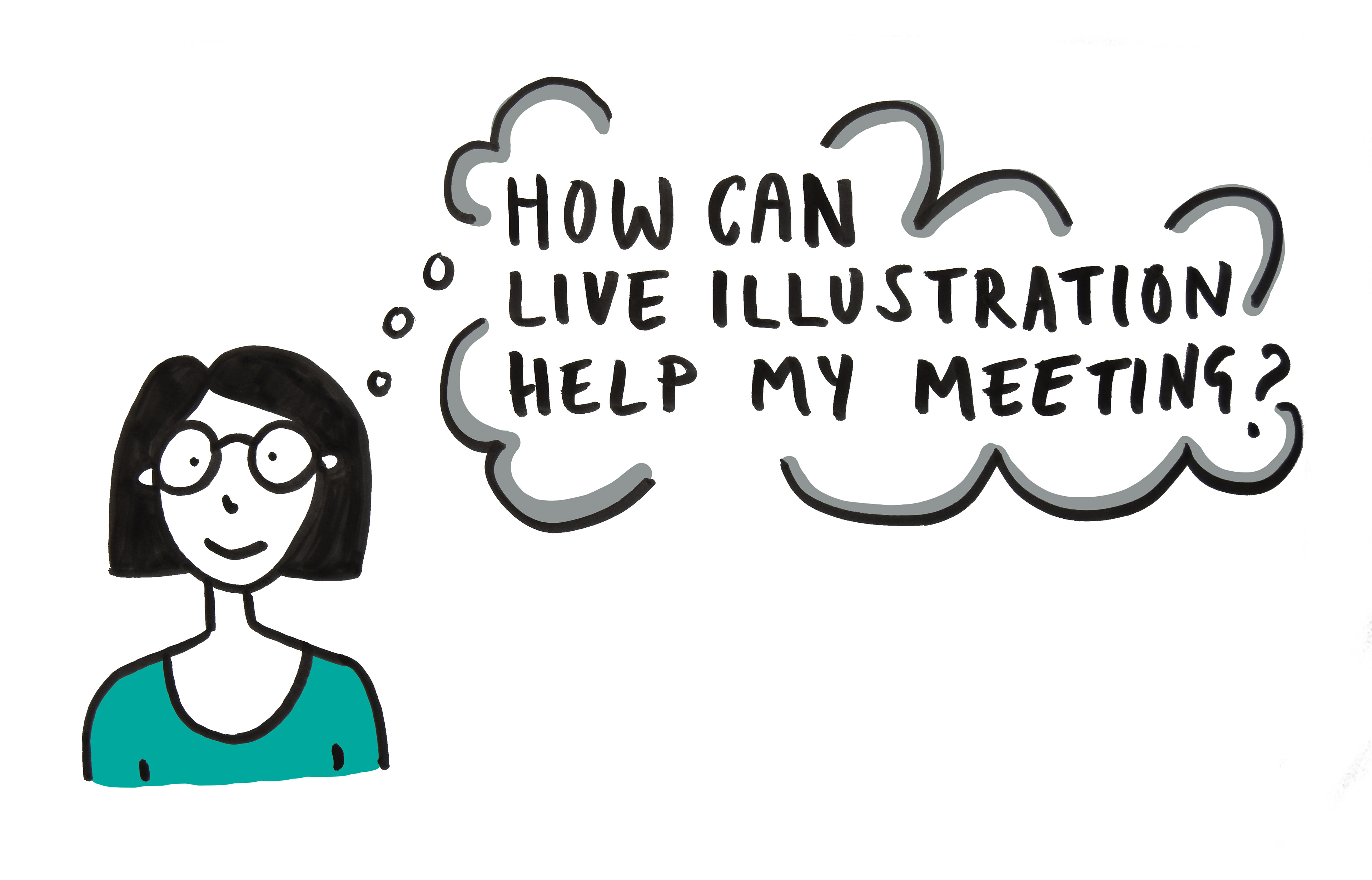 Live illustration can be used to visually represent sensitive topics or much larger concepts and bring an idea to life in a clear, creative, fun and succinct way. 
The final artwork can be used as a visual reference for future meetings or be developed into a digital image or artwork. Character profile development and live product development are also popular uses for a live scribe.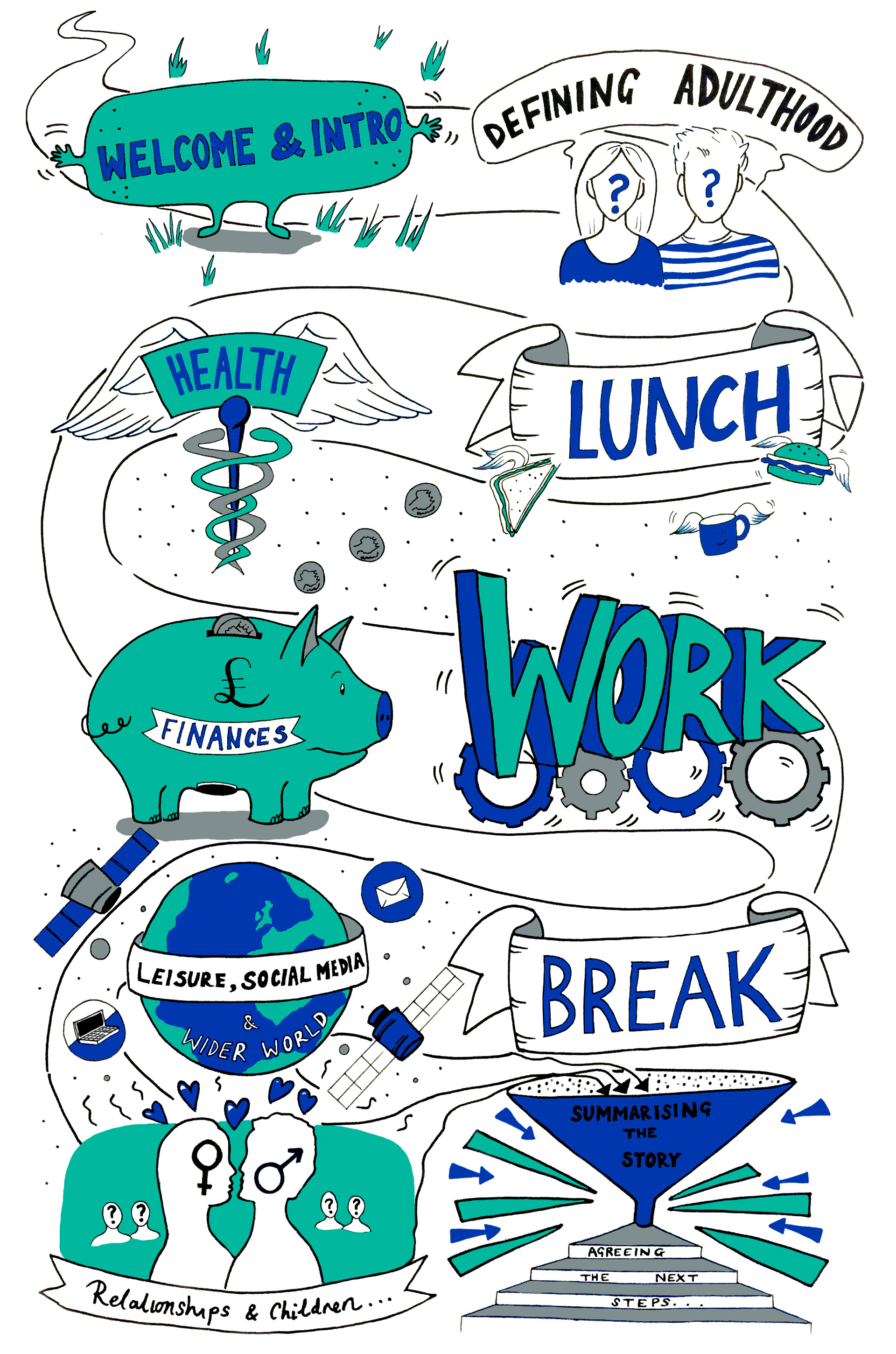 Previous Clients include:

If you are interested in using Live Illustration in your next event and would like to know more about how it works.
You can email me : sarahgavincontact@gmail.com