"Making sure they do actually have supervisions with their manager so I don't get the backlash of them feeling under pressure or stressed when they visit me"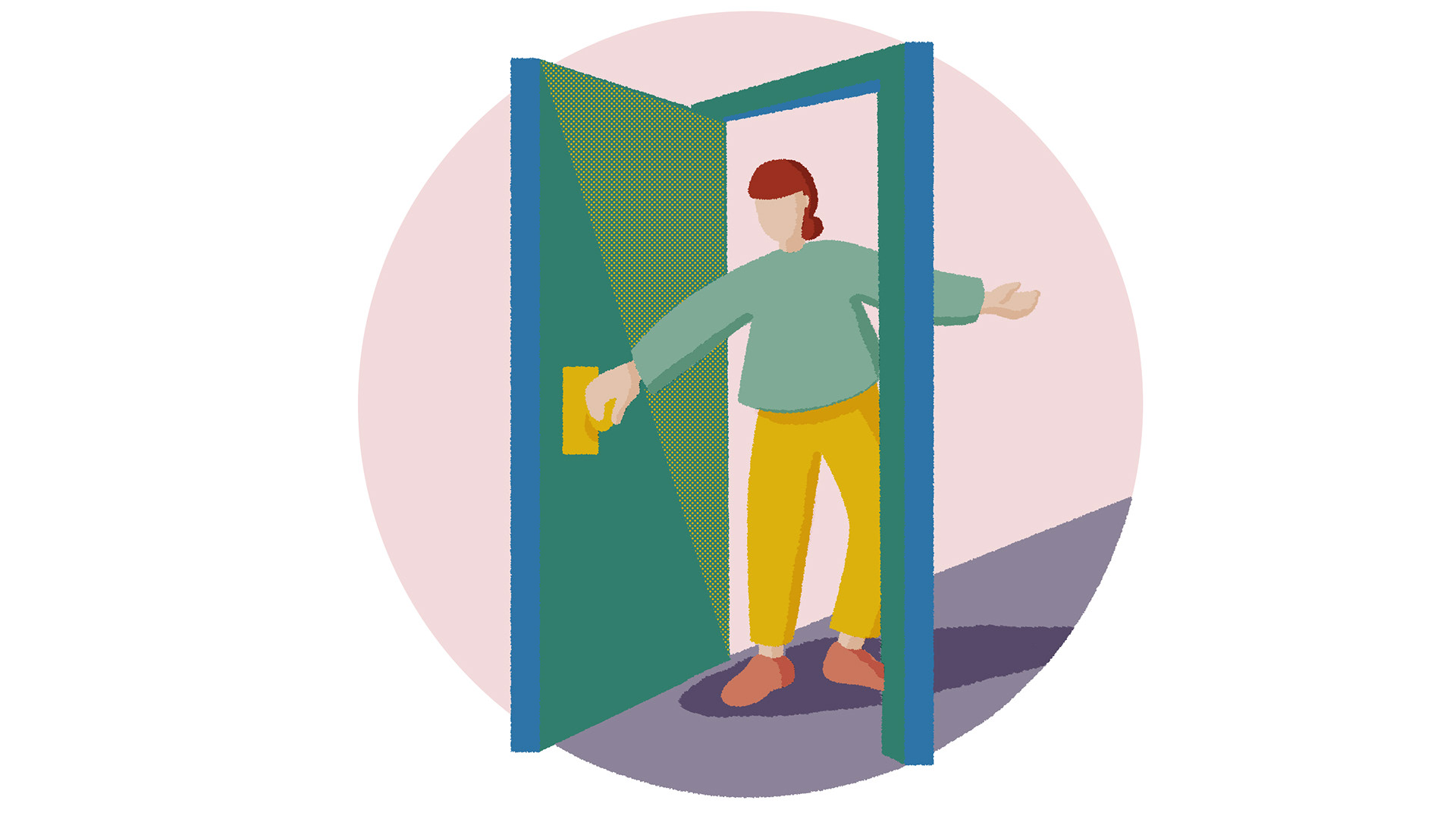 "Young people need to be "listened to and taken seriously when making a complaint about a social worker and that managers and supervisors needed to demonstrate that they would not automatically side with their colleague".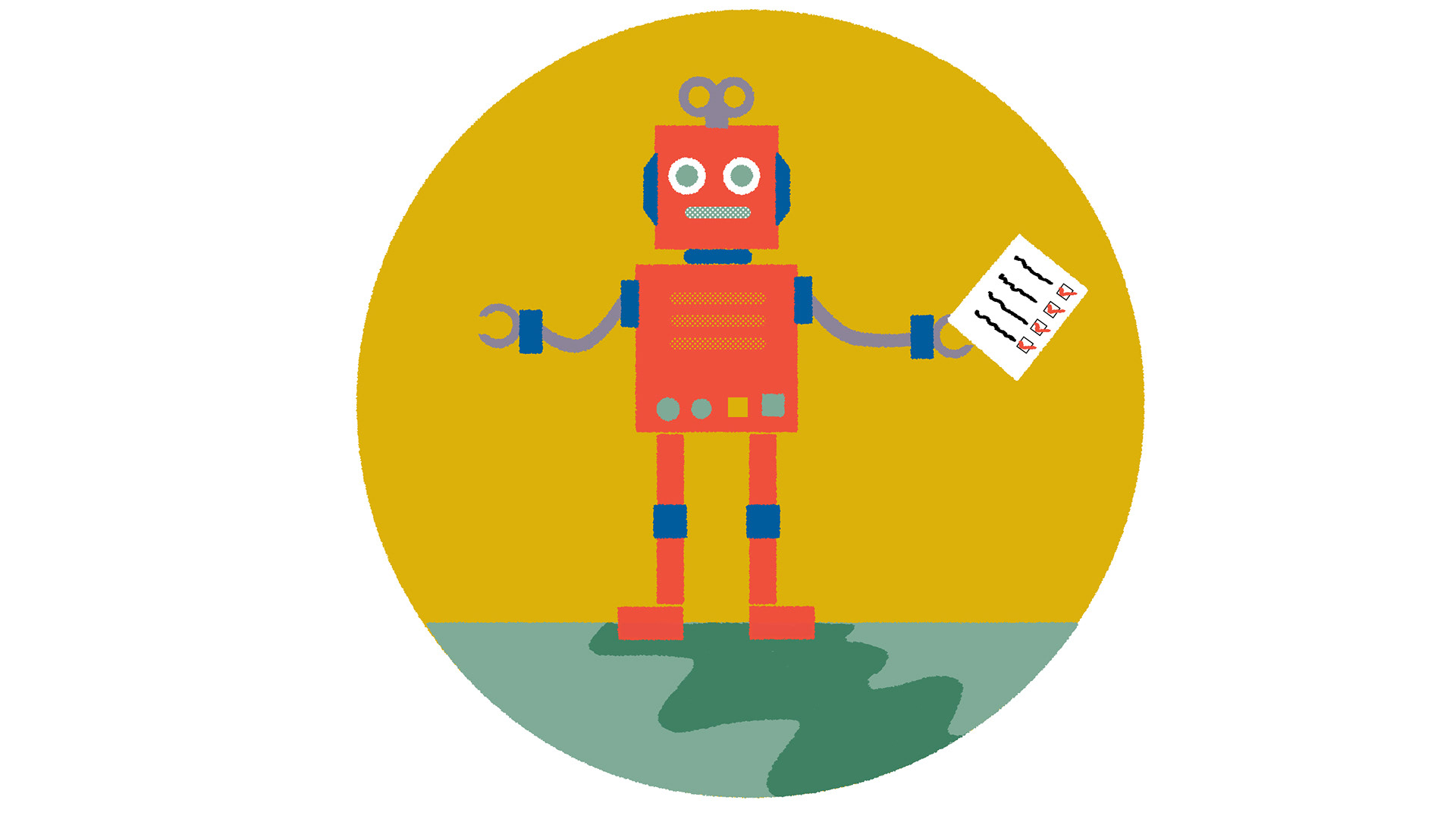 Being mechanistic by focussing on legal requirements in visits did not meet children's needs and was a barrier to forming a relationship; 
"They need to involve the young person better, not do their 'check list' and go".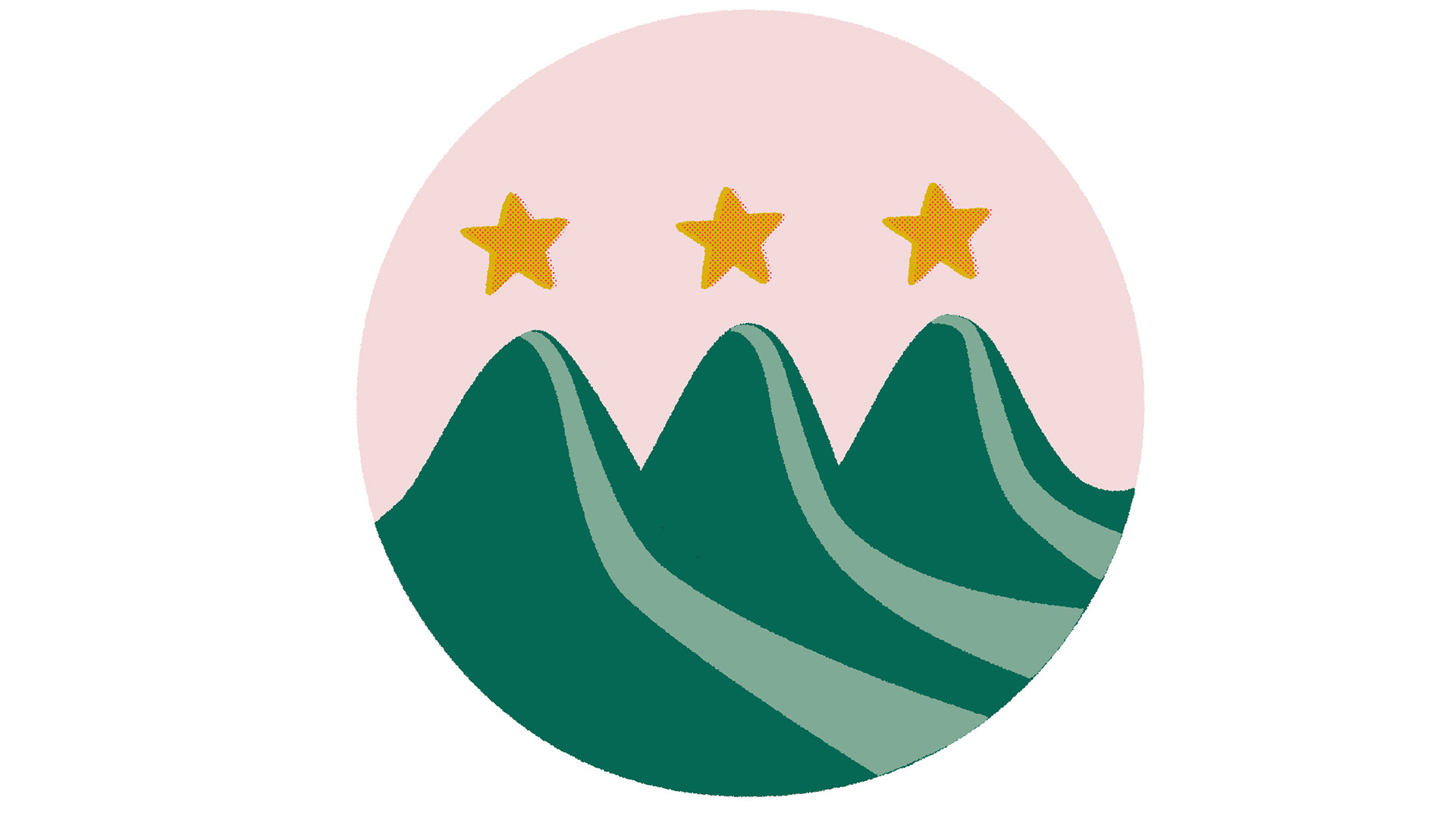 The most important things that young people said social workers needed to be able to do were...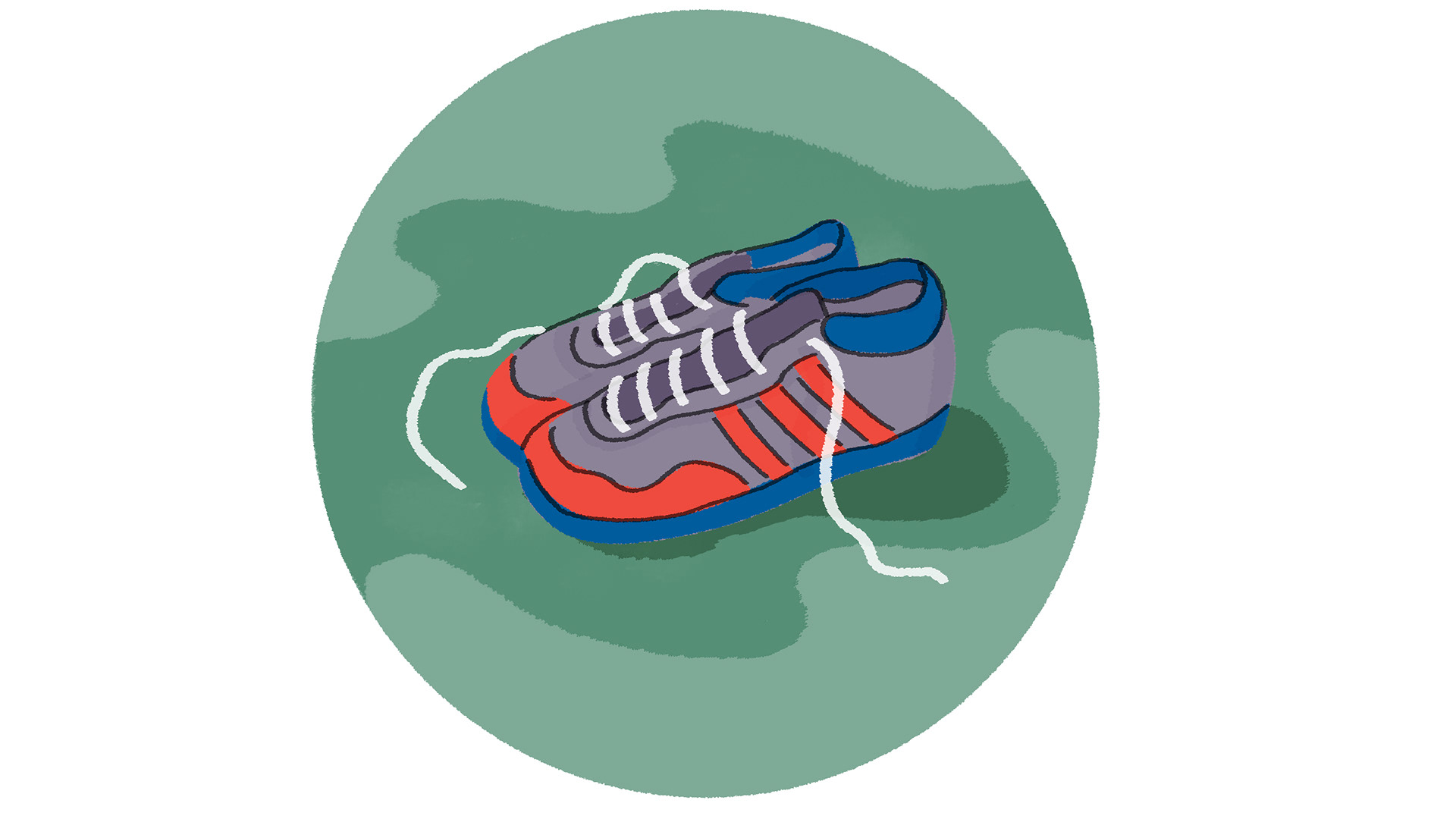 "Just try to wear the young person's shoes for a bit"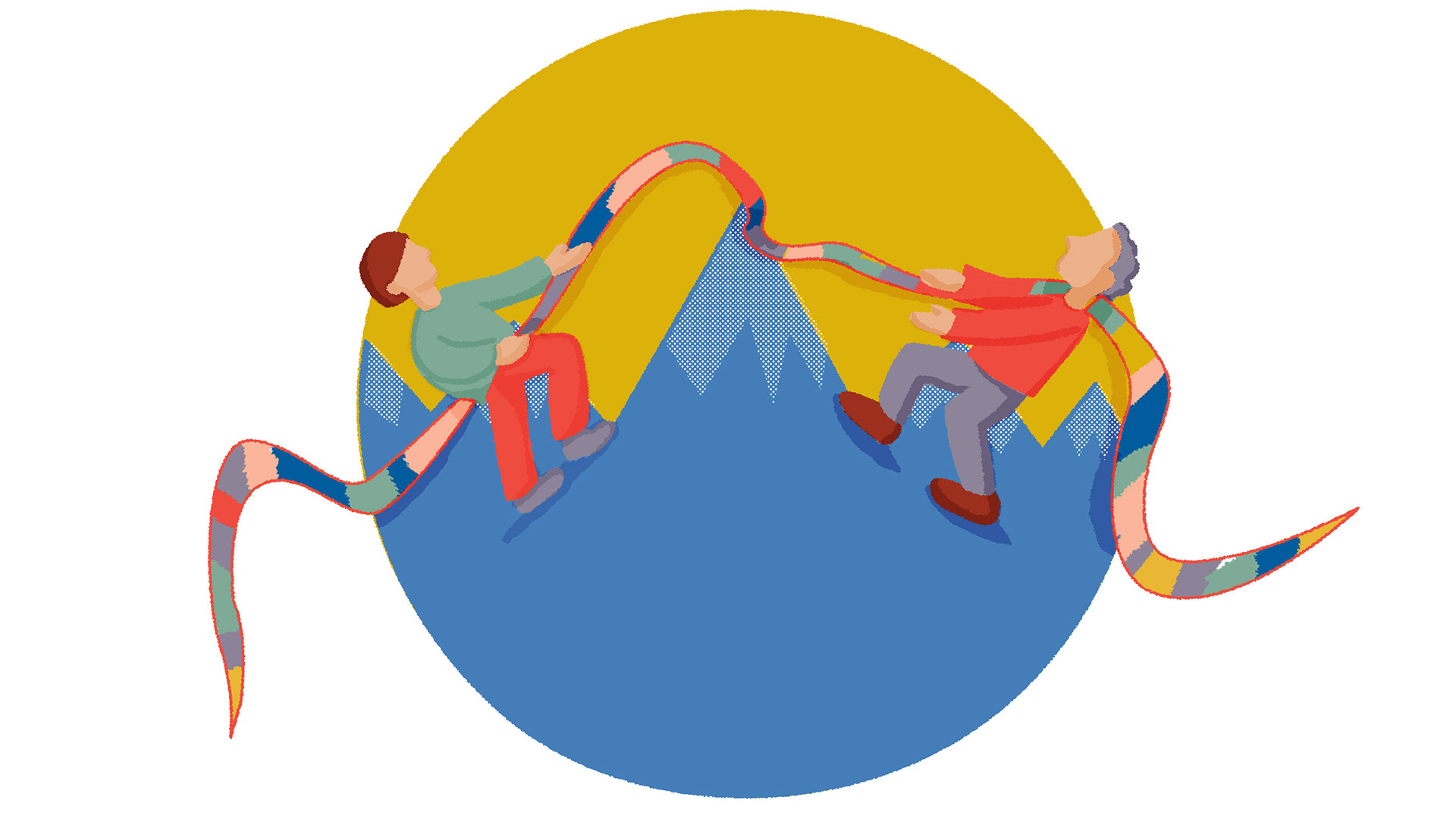 "Be 100% honest with young people, instead of making empty promises or giving ball park answers"
'Build good relationships and being able to make people want to talk to them'.
Multiple changes in social workers are a common feature in a young person's experience of children's social care… not forming a relationship became a self-preservation strategy: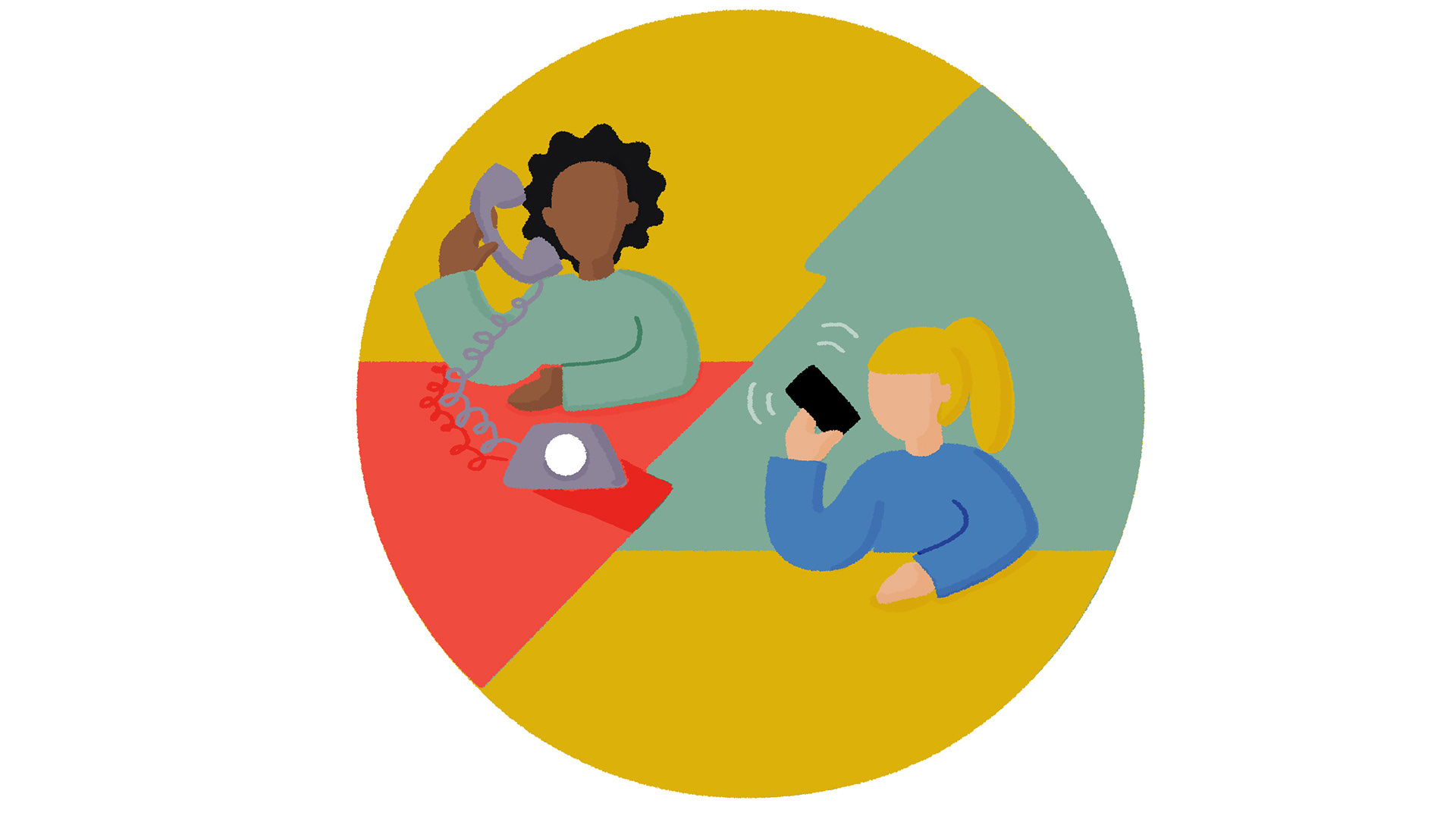 - staying in contact in-between visits, 
- being positive about the time spent together 
"When I needed her to go to Wales, she was happy and said 'road trip' instead of being grumpy"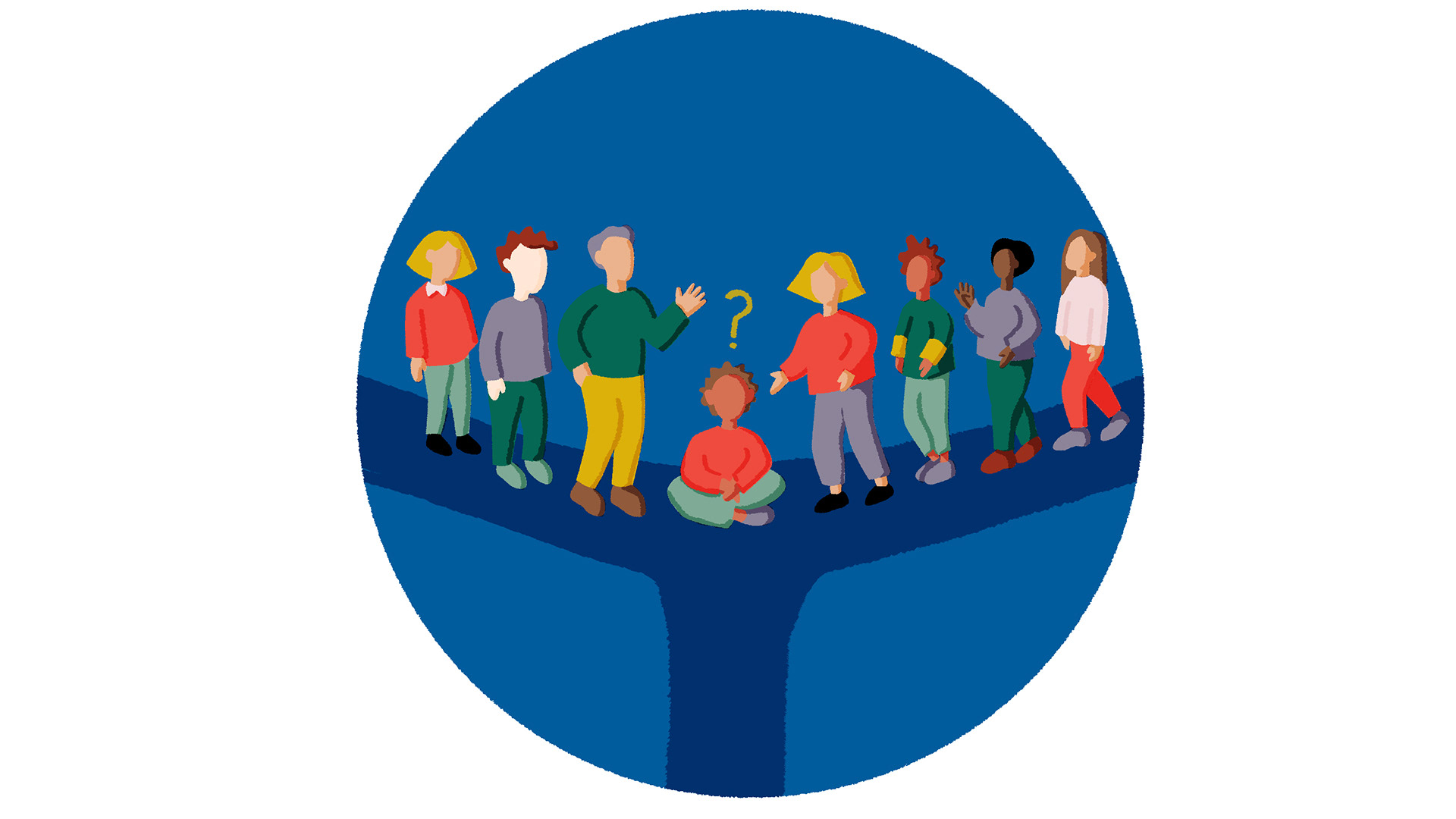 "Too many changes all the time makes you want to not bother with the next one" 
"They need to stay in their job longer, that should be one of their standards and needs to be told, clearly, when they apply for the job"
Young people said that trust takes time to be earnt when young people live lives characterised by instability. Where social workers provide availability, stability / consistency, young people trust them and feel safe being supported by them:
"The first things social workers should worry about is the stability of the relationship they have with their young person, and make that young person feel safe and feel like they can rely on [them]"
'Understand how children feel and what they need to grow up happy and safe'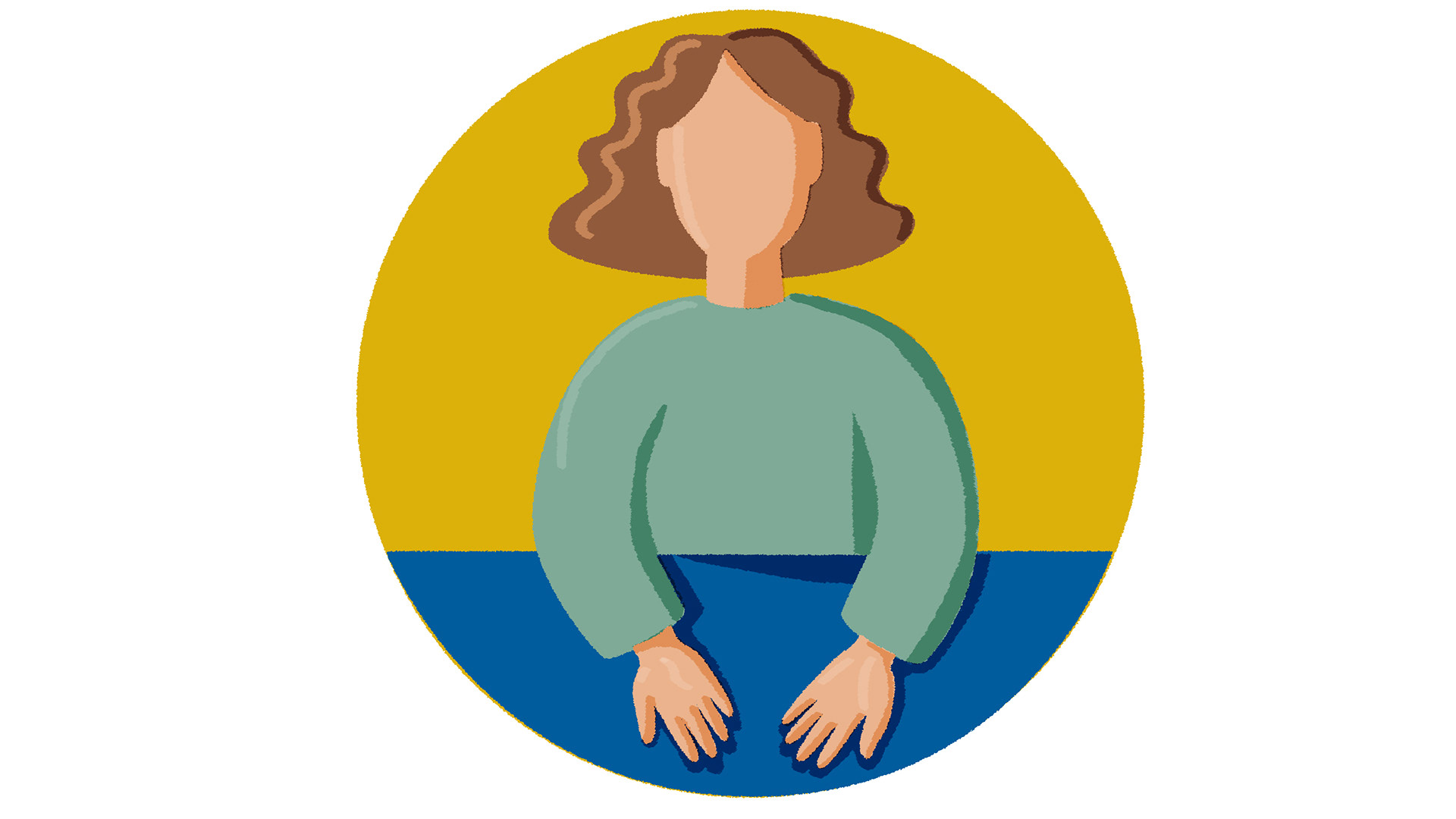 Communicate with people clearly and respectfully' 
Social workers need to show their availability by:- spending more time doing 'direct work' with them. 
"It didn't feel like she knew me or had respect"
Boundaries were important and a young person said that they didn't want their social worker to be a "friend", but instead a "guide". 
Good social workers needed to be calm, understanding, patient and proactive in advocating for the child. 
One young person said their social worker was "not strong enough to take on the needs of family and take the right action".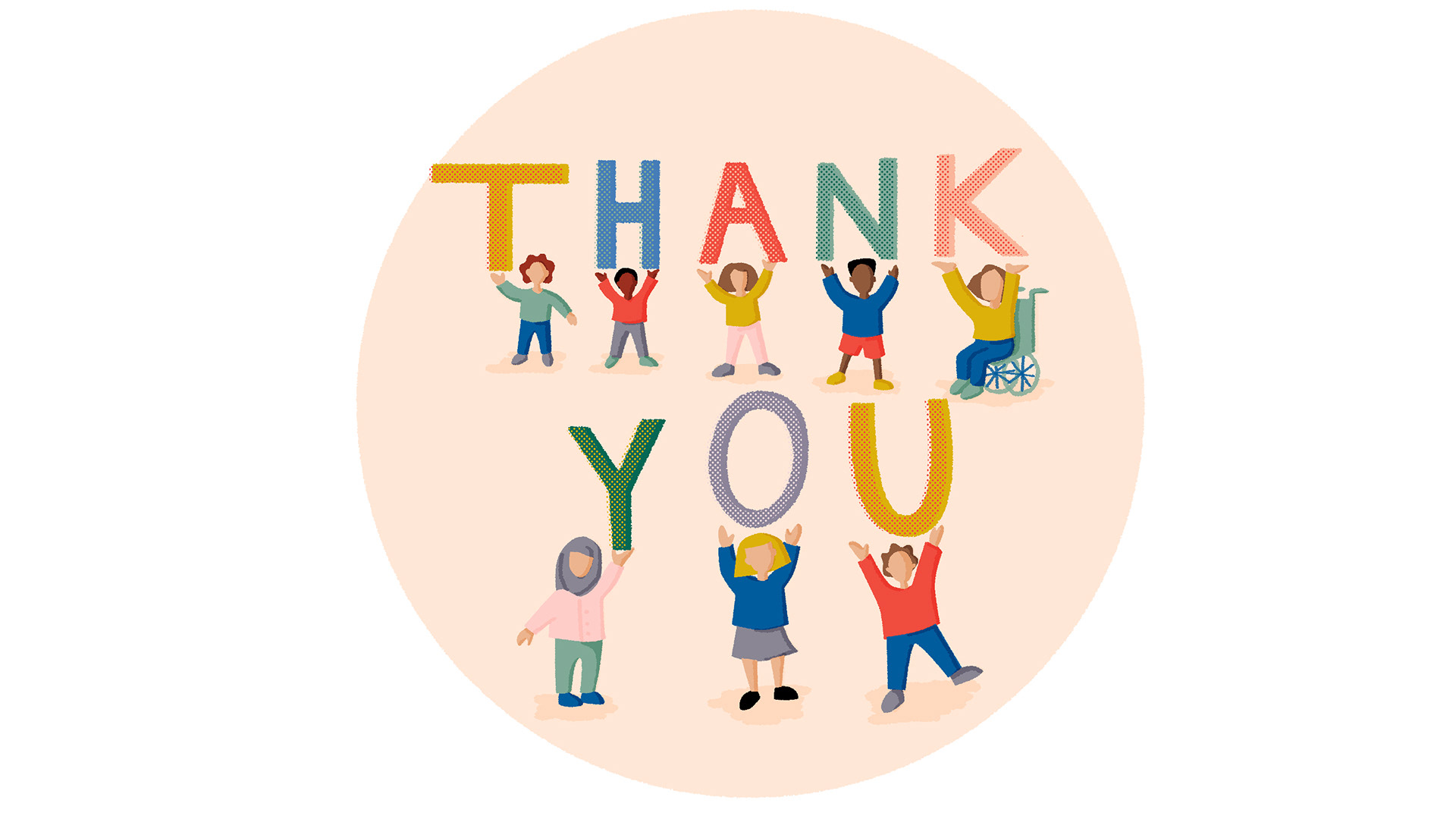 "Just wanted to say thank you and keep doing what you guys are doing"